NOTICE: This Opportunity Has Closed
I'm sorry…
Special opportunities like this one can't stick around forever…
And now it's closed.
We'll be sure to keep you updated when our next great opportunity arises!
In fact, have you seen this one?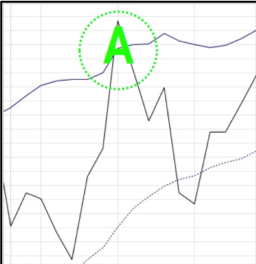 Was this new profit indicator really over 92% accurate?
One of the world's best "macro" traders has just made a groundbreaking discovery.
It's a never-before-seen profit indicator that's been shown in our back-testing to be over 92% accurate…
And showed in our real-time "paper trading" to be capable of nailing wins of up to 171% in just five days.
Nobody's ever seen this breakthrough before…
To judge for yourself whether it's too good to be true or not, just click here.
Click here for details